World Renowned Classical Pianist to Perform
Times-Tribune, KY
October 1, 2008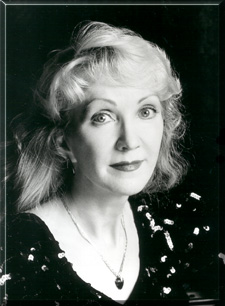 "World-renowned classical pianist Teresa Walters will perform at 7:30 PM Thursday, October 2 as part of Union College's Arts and Cultural Events Series. Her virtuoso performances have captivated audiences around the world.

She has been called "a true virtuoso", "astonishing", "mesmerizing," an "enormous talent" and "one of the world's most significant pianists," and she will perform as part of Union's Arts and Cultural Events Series.

Walters has received rave reviews for her vast repertoire, virtuoso ability and engaging performance style. She has performed at concert halls around the world, including Carnegie Hall and Lincoln Center, London's Wigmore Hall, the Salle Cortot in Paris and Moscow's Great Hall.

One of Walters's gifts is the ability to relate to a variety of audiences. Whether playing for royalty, at a fundraiser in India for children's charities, or in front of college and university students, Walters works to engage audiences and share with them her passion for music.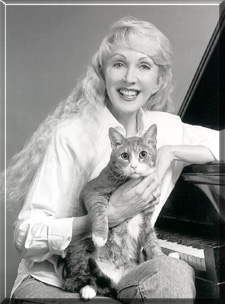 During Thursday's concert, Walters will take time to speak to the audience about some of the selections before she plays them. She has become known for these comments, which are often entertaining even as they help audiences understand and relate to the music.

Her brief explanations, known as "Keynote Comments", are helpful for audiences hearing the music for the first time and for those who have long appreciated classical music.

Enjoy this rare opportunity to hear Teresa Walters in concert in Kentucky. She comes to Union College from some of the finest concert halls in New York, London, Sydney, Jerusalem, Paris and Moscow, and is sure to give an unforgettable performance."