Walters Wins Over the World
Danville Register, Danville, VA
May 29, 2007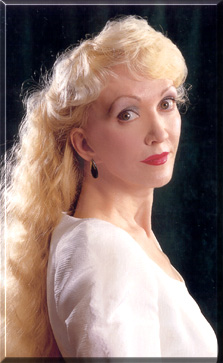 "Pianist Teresa Walters has traveled time and space through the power of music, and her timeless instrument. "Piano has, in a way, put the world at my doorstep," said Walters in a recent interview. "It was as if nothing else called to me. I always loved music." And that has meant everything for the pianist, performing Friday at George Washington Auditorium as part of the Danville Area Association for the Arts & Humanities season. "Even if I don't speak the language, music has a way of communicating beyond geographical boundaries and linguistic limitations."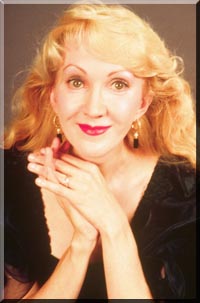 Called "an enormous talent" by the London Times, Walters has performed with orchestras throughout the United States and around the world, sharing her talents and musical exploration with audiences that have been left stunned by her talents, which she began honing at the age of 4.

An adventurous musician, Walters favors Liszt and Beethoven among her favorite composers, but this season she returns to Russia, where she will again perform the works of Rachmaninoff and Tchaikovsky, a trek she will follow with concerts in Hong Kong and Manila."

Teresa Walters's mother still tailors all of her designer concert gowns, according to a feature article that appeared in the New Jersey Daily Record. The reason? She's 5'10" and weighs a mere 120 pounds."