First Lady of Piano Performs in Outer Banks
Outer Banks Sentinel
Norfolk, VA
September 29, 2017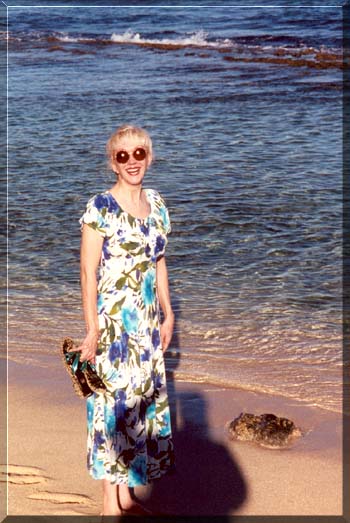 "Internationally acclaimed pianist Teresa Walters performs a special program honoring the Reformation Quincentennial at Outer Banks Presbyterian Church on Sunday, Oct. 1 at 4 PM. Her program is titled "500th Birthday Party: A Musical Celebration of the Reformation" and features music by Bach, Liszt and St. Francis of Assisi.
Her concert is part of a global tour this season that includes Canada next followed by a European tour in October including Zurich and Rome just steps from the Vatican. Walters describes the music as "truly magnificent," noting that "all of it honors this major historical event in some special way."
Walters will speak to the audience to make the program more meaningful and inclusive. "My hope is to offer something of inspiration to everyone," she noted.
The Protestant Reformation begun by Martin Luther 500 years ago "changed the world and opened doors to greater religious freedom for people of all faiths," Walters said. "I consider it a privilege to celebrate 500 years of that spiritual journey by sharing with the world the gifts God gave me."
An International Steinway Artist, Walters has lived in the New York City area for most of her adult life, though she said she loves the Outer Banks. "I look forward to walking barefoot on your beautiful beaches," she said. A reception to meet the artist will follow her concert.