Teresa Walters Featured by City Music Columbus
The Columbus Dispatch
Columbus, OH
October 27, 2013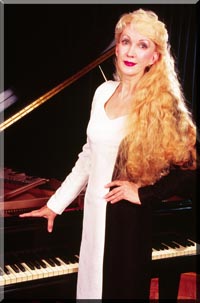 "They don't call her "The International First Lady of Piano" for nothing. This universally acclaimed American pianist has brought her sophisticated passagework to six continents, from playing Carnegie Hall and Lincoln Center in New York to Australia's International Conservatorium.
Considered to be in the top tier of piano soloists in the world, she has dedicated her life to being an ambassador of music – onstage at home and abroad. Teresa Walters performs today at 2 p.m. for City Music Columbus.