Teresa Walters: This Month in British Columbia
Kitimat Daily
Kitimat, British Columbia, CANADA
November 2010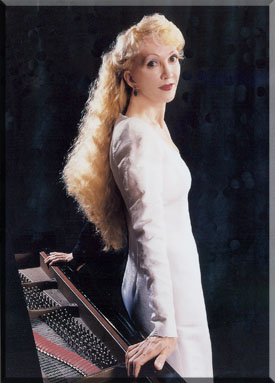 "The internationally acclaimed concert pianist Teresa Walters comes to our region this month for an Artist Residency sponsored by the Kitimat Concert Association and the British Columbia Arts Council. In addition to her formal concert at 8 pm on Saturday, November 20 at the Mount Elizabeth Theatre, she will conduct a Workshop for area students on November 19. On Sunday November 21, she performs at 2 pm at Knox United Church in Terrace sponsored by the Terrace Academy of Music.

"Becoming known worldwide as "The International First Lady of Piano", Teresa Walters is described by Austrian National Television as "that rare musical phenomenon – a pianist born to the instrument. One of the world's most significant pianists, she creates magic with the music." In recent seasons, she has performed on six continents and in most of the 50 United States, earning the world's highest praise for her solo recitals and performances as guest artist with orchestras. Her recent engagements in Russia as orchestral soloist received five curtain calls.

"Teresa Walters has performed in New York's Carnegie Hall and Lincoln Center, the Great Hall of Moscow, and the Salle Cortot in Paris. International tours have taken her from Japan to Australia, Israel to Brazil. Teresa will speak about each work she plays, and give the audience some background and understanding of each work. Her award-winning CDs will be available during intermission and following the concert."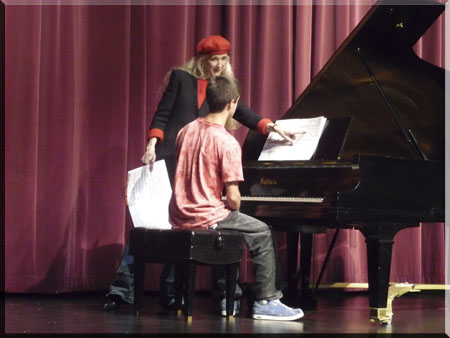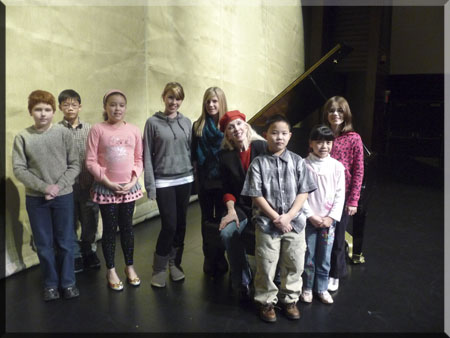 Note: Teresa describes her Artist Residency in British Columbia as "phenomenal:"
"The incredible beauty of the area took my breath away. I watched in awe as bald eagles perched and soared high above majestic rivers while the sun rose and set over massive snow covered mountains. The overwhelming hospitality and sincerity of the people touched my soul. A workshop for students organized by gifted area teachers gave me the opportunity to relate one-on-one with children and teenagers at various stages in their musical development- an experience both rewarding and lots of fun! I will never forget my night flight back to Vancouver with the full moon illuminating vast mountain ranges below blanketed in snow."